Founder & CEO
Dr. K. K. Ajith Kumar
Dr. K. K. Ajith Kumar, a man of vision is the Founder & CEO of Materials Research and Innovation Centric Solutions - MatRICS. MatRICS was established with a great intention of assisting the Scientists, researcher and academician for attaining their goals on innovative research and development. We readily personalise our equipment and facilities to achieve their ingenuous tasks. He is a quick witted personality and his academic proficiency brought laurels to his career. He completed his Doctor of Philosophy, in School of Mechanical Sciences, Indian Institute of Technology (IIT) Bhubaneswar. He has been honoured with Prof.Bhram Prakash Best Ph.D Thesis award by the Indian Institute of Metals, Trivandrum chapter for the year of 2014.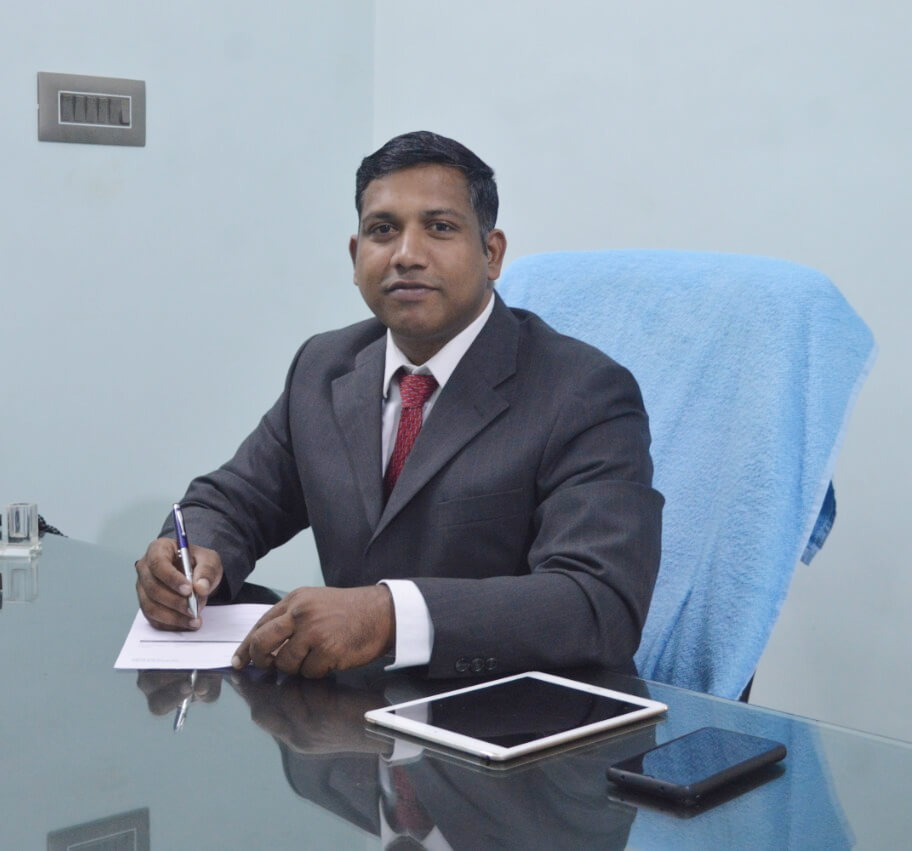 He has been deputed on various reputed positions of the prestigious research centres. He worked as a Post-Doctoral Fellow in Department of Metallurgical and Materials Engineering, Indian Institute of Technology, Kharagpur under the GE - India sponsored project titled "Microstructural Evaluation and Structure Property Correlation for Nickel, Titanium and Iron Based Alloy System". And also he worked as a Senior Research Fellow in Materials and Minerals Division, CSIR-National Institute for Interdisciplinary Science and Technology (NIIST), Thiruvananthapuram.
His diligence nature and plenty of experience on the areas of alloy development and characterisation of materials thrive into new innovations. He is well versed in handling sophisticated material characterisation devices such as TEM, EBSD, SEM., XRD, OM etc., He has authored more than 50 journals and participated more than 100 national and international level conferences. His immense passion on metallurgy and research triggered him to start a Research centre named MatRICS in the rural area of Kanyakumari district. His dream was to transform MatRICS as a proper destination for all innovative research needs. MatRICS is fond of serving the researchers with world class elucidations. Eventually the pathway of an innovative research is not at all easy to navigate. but MatRICS with our passion, hard work and technical skills make it feasible and assist in achieving your dream to become true. His desire was to provide striving services by tailoring materials and processes as per the individual client needs. He strongly believes that perfection is not a skill it's an attitude.